Seriously I get annoyed by the number of new apps coming out every week. It is like every time I open the Play Store (Android fan here) there is some new app claiming to be the new 'invention' in the way people connect and how revolutionary the product is. I get tired of these lookalike applications. Being an early adopter of the smartphone app world I feel that previously there were lesser applications but they were far more useful.
Anyways, leaving my narcissism aside let's talk about Vine. In case you are from another planet and you haven't heard about it, it is Twitter's new prized possession, let's you post a six-second long video and upload it. Vine caught on like crazy considering 5 vines are tweeted every second.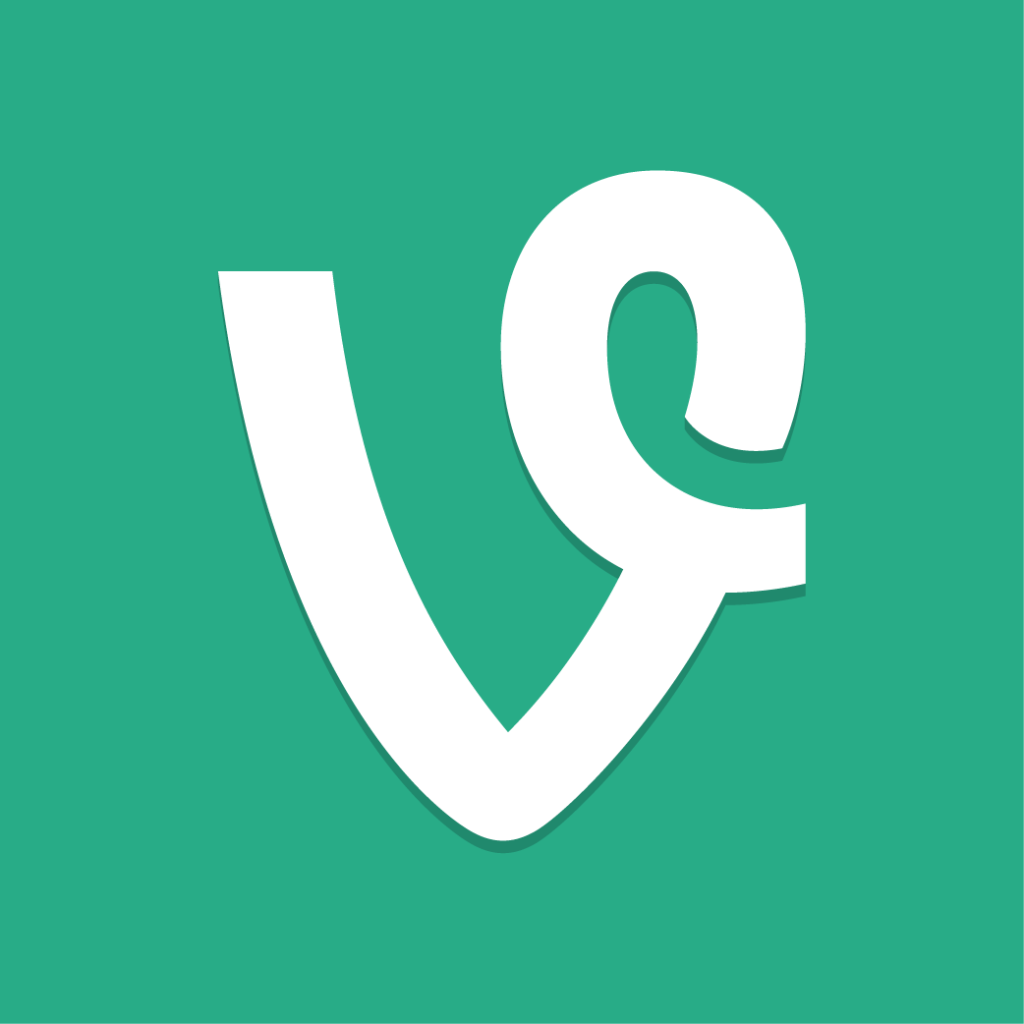 Vine recently received an update. Now the app supports uploading videos directly from your storage instead of only allowing you to capture a video. This update can be very crucial for the marketers who could not find a way to market their content which was frustrating since they could only capture content from the camera inside the app. Marketers had to rack their brains to create creative videos.
Vine was obviously a targeted platform because branded vines are shared 400% times more than branded videos. With the latest update you don't have to leave it to chance, you can capture your ideas in the best possible way, store it and post it later. Tweaking it the best possible way for your audience. The new update also offers a swathe of editing tools for your previously recorded videos.
Vine has amazing potential and is mostly like Youtube, where a user consumes more content than they actually upload. This entertainment based platform has an audience of mostly 18 – 20 years old with more than 50% female users. I personally believe that Vine with its features is a worthy contender of Youtube.
Vine has great potential and an amazing market and audience base if you are promoting something for the young blood you SHOULD have a Vine account. It is the Youtube successor, with video embedding and a search engine available at Vine.co I think it won't be a surprise to see it develop beyond its current 6-second video length. Well, what do you think?