Online Marketing

for Food and Beverages Businesses
The challenge of becoming a household name when marketing F&B products is sizing up to the giants with higher brand recall and endless marketing budgets.
We use ROI driven communication in a way that f&b producers can strategically deploy their products in the market without straining their budget, or create more brand awareness from online reputation management.
Consult with us for more services on F&B marketing & advertising, eCommerce marketing, affiliate marketing, brand management online etc.
Food For Thought
We use data-driven communication strategies that precisely target consumers based on their online interests, eating habits, daily activities, geography, and more, and then serve them tailored marketing.
Social Media Marketing
We manage your event sales on social media platforms like Facebook, Google, Instagram, YouTube, TikTok, etc, so that your event gets maximum coverage.
Affiliate Marketing
We segment and target the audience when marketing on affiliate channels like event portals and trip advisors, ensuring more impact and higher ROI.
Influencer PR
We get influencers to talk about the niche value-added content that promotes your product like recipes, tutorials, taste testing videos, and foodie stories.
What you get When you partner with us
At its core, our full-service digital marketing solutions create synergetic relationships between producers and consumers through agile brand management and communication strategies.
Social Media marketing and brand management to boost your online presence.

Display advertising on e-commerce portals with a focus on ROI for your marketing spends.

Relevant social media marketing to get people to hear about your brand when it suits their lifestyle and taste.

Timely and targeted outreach efforts to boost audience acquisition and retention.

Growth marketing with comprehensive sales funnels that extracts more value and referrals from sign-ups.

We identify key performance indicators that can be tracked to calculate the performance of campaigns.

We offer a tactical strategy to get the best result from your overall digital strategy.

PPC and SEM campaigns to tap into google search traffic and increase website visits.

SEO and Website Development to improve the ranking of your business on search pages.latest updates.

Content Marketing, Email marketing, etc to keep your audience up-to-date with the c

reative designers and programmers to assist in creating your event image and presence online.
Why choose us as a Pharmaceutical marketing partner?
SocialChamps helps Pharmaceutical brands boost their sales and promote awareness in medical retail with digital marketing solutions for the Pharmaceutical domain.
With a team of digital specialists and marketing experts at the helm, SocialChamps executes step by step strategies to use digital communication to accelerate growth for Pharmaceutical stakeholders.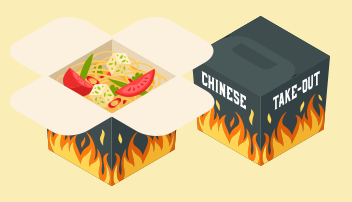 Appetizing product packaging
Your product should look as good as it tastes . Our team of talented writers and designers will create a unique visual experience of your product using the latest materials and trends.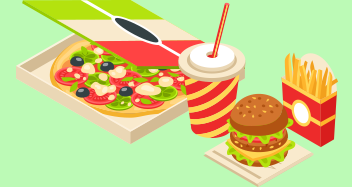 We want to give companies a higher rate of success when they deploy, with a focus on actual ROI using idea validation services for the Food & Beverage domain.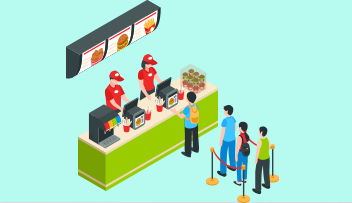 A toast to the digital agency with the most creative talent and data-driven analytics. Our separate vertical for food and beverage marketing gives us the flexibility to work with your brand with dedicated digital specialists.
SocialChamps is a leading digital agency with offices in India and California, having served 450+ clients in over 20 countries. We've worked with numerous f&B brands in South Asia and the USA. As a digital marketing agency, we offer dedicated staff verticals for companies looking to engage in market strategies, digital auditing, digital marketing campaigns, and development services in the real estate market, banking, hospitality market, and more.
Contact for free consultation
Need digital marketing for Food and Beverage?