We all, no matter if we are working or studying or what, are suffering from the effects of the rapidly- globally spreading virus COVID-19 on which no meds or vaccination is yet available as for now. 
Not only small businesses are affected but also the share market has affected globally on huge levels. Keeping the business stable and sustainable in this condition is very crucial as everyone is seeking for financial safety and stability. 
We can do it together if we follow some simple rules which are beneficial for everyone putting us in a win-win situation. 
According to the growth hackers, this is the time to promote the product, no matter what product we have. This is the time where you can create the utmost need of your product and go all digital. 
Let me elaborate on it further. Let's divide the whole story into three parts like these:
Have a good strategy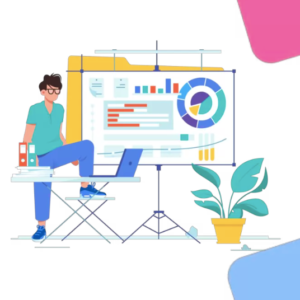 As they say, the wars are won in tents before the war filed. This simply means having a good plan and a strategy to make the plan work out.
Since the impact of COVID-19 is getting bizarre, think about how it has disrupted the market, logistics, supply chain, and most important – consumer behavior.
Further, you need to draw a systematic plan of action to tackle the impact and how you can get your business to survive in the first place and then grow.
You can also make plans to acquire a new customer base with a whole different strategy and in this free time where people don't have the regular and obvious things/ routine to follow. 
Its time to adapt changes in a business model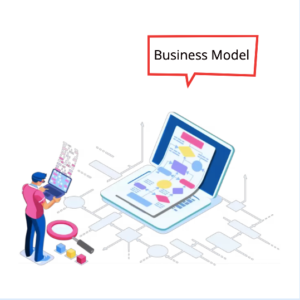 COVID-19 made situations different for us. We need to change ourselves to beat the virus creating new challenges for us.
See if you can tweak your business model to cope with the situations.
If you are a tutor, why not go online for the time being or even forever? This pandemic will leave its footprints for another 2-3 years; are you going to set your business idle? 
Wake up, get going, and keep growing.
One of our New York-based clients Monsoon Dance Company is moving its operations online with Zoom as a medium to provide dance classes. We are taking pride to promote their idea on various platforms during the pandemic.
We need to take the utmost benefit of the situation, of the time, and make the right, logical, and necessary steps into the market. 
Another way could be, you can introduce something which is complementing your current offerings that will help you make strong feet in the market. Right from something as big as introducing new products or services to as small as just to digitalize your business in a proper manner could help you with the fact that you can make good use of the time, instead of looking at the downside of it.
This is a global issue and of course has a downside which can't be ignored, as it has affected each and every one of us in massive ways. But still making good from this will be the ultimate player in the market. 
Build a pipeline
Don't let your sales stop. In a worst-case scenario, closures won't happen at the expected rate. But a pipeline building will ensure quick recovery when markets are back to normal.
Creating a marketing funnel or sales funnel for the new situations will help you here. You need to tweak your website to adapt the changes, your communication and profitable ways in digital marketing to bring more conversions and sales.
Even though people won't buy your products with immense interest, but one thing you can do is getting them around your brand and let them linger.
Have a contingency plan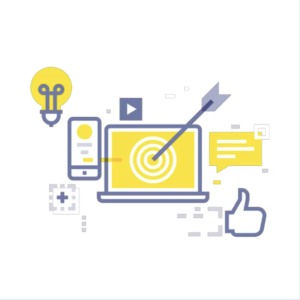 COVID-19 has given us strong reasons to have contingency plans. Are you taking the necessary steps to answer the call of disastrous events like this one?
Plan your cash flow and prepare with the necessary measures to save money at the same time plan to create a new flow to increase your profits.
So keeping these things in mind and giving it a serious thought, not only you can experience the widening ranges of the horizon but also, the sustainable business model that works through extreme conditions. 
Staying safe and getting through this deadly pandemic caused by COVID-19 is the global challenge without harming the business a lot, which is not possible 100%.
But we can at least make the business strong enough to sustain because even sustaining in this condition will be a big deal when the storm calms down.