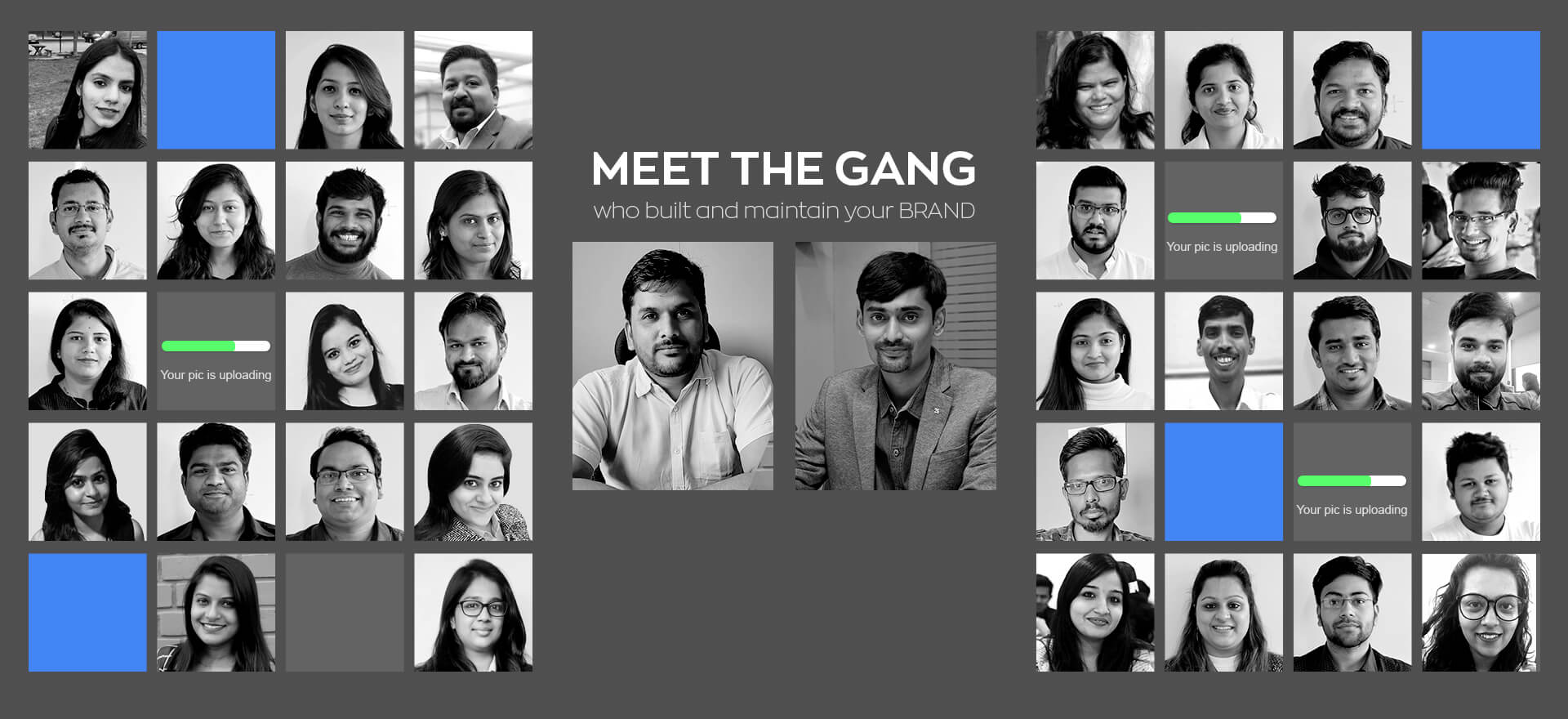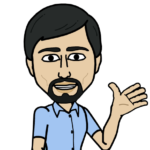 Aka Swamiji or Vivid Blogger
An extremely capable leader, Gajanan is the symbol of calmness and serenity in the office. Nothing (and we mean absolutely nothing) will ever have a negative impact on his mood.He is the marketing "Guru" for all of us. He has a weird habit of having his lunch at 6.30 pm at times.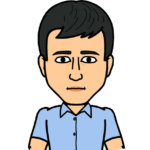 Aka Praddy
Always bursting with energy, Prahlad happens to be the perfect leader of the Champs. While others struggle to complete their working hours, he is the first one to come to the office and the last one to leave.He loves to party. His jokes will (more often than not :P) make you laugh.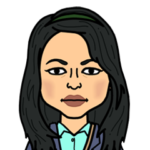 Aka Jazz
Lady with immense pressure of work. You could see people gathered around Jaishri's desk to seek help or how to make their work better by getting innovative ideas. Overall Friendly and loves to hang around with her gang… A complete movie freak and she considers her team as a wolf pack.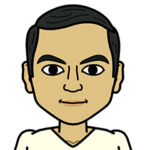 Aka Silent Killer
His day at office begins with "POHA & CHAI". Jitesh is completely dedicated towards his work and is always available at his desk. An engineer by profession and a music freak by heart. Whenever gets free time would be found in the cafeteria with his Guitar (his first love).
Life mantra: Keep Exploring Life!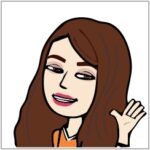 Aka HR MA'AM
Preeti our lovely HR who loves to be in her lala-land when she has no work to do. This chai-aholic is always busy recruiting or handling employee issues. Passionate about acting, dancing, singing, cooking……. The list continues…………
Life mantra: Life is too short to be anything but happy.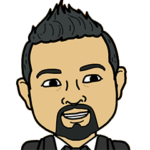 Aka MM
Mayur is into Business Development. He is a fun loving guy, would never find him on his desk but is always available when needed. A foodie, would never hesitate to challenge his taste buds and can go miles in search to try something new.
Mantra for life… EAT, LAUGH, SLEEP AND REPEAT.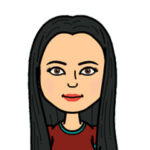 Aka Revolver Rani
As per Madhura she is just like her name "Sweet" and if you trust that you are heavily mistaken. That is where her nickname name comes into the picture; she never misses a chance to pull anyone's leg at any moment. She is a designer and can do her work flawlessly irrespective of the workload.
Life Mantra: Minions are for real.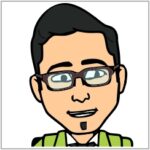 Aka – ADI
Aditya is a Settled Traveler and a die hard fan of Liverpool Football Club. Very enthusiastic and works as a flash when the job is needed to be completed. His capabilities goes to another level when he sees alcohol around him, the BEVDA of the gang.
Life Mantra: Piyo aur peene do
.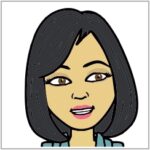 Aka – Silent Girl
Rupali, the quietest person of the gang. you'll always find her with her computer working or doing research to enhance her skillset. She believes in speak less and works more.
Life Mantra: Whatever you are, be a good one.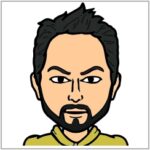 Aka- Hulk
Rohitesh is the mountain from Goa, our graphic designer with talented "DHAI KILO KE HAATH". His spell of charm ends at sharp 8. Bribe him with a bowl full of chicken and a crate of eggs and your creatives are made. He's either found on his desk or sweating in the gym. Cinderella with a creepiest mind in the entire world.
Life Mantra: Share love not food.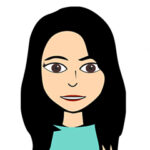 AKA- Phoolmati
Anagha a dormant volcanic IT Engineer who never runs out of patience and has a sweet smile.She is a passionate cook,loves gardening and is crazy about flowers. A dedicated and sincere associate who is known to be the silent Killer and we all know "Silent waters run deep".
Life Mantra: Don't grow up ,it's a trap.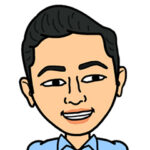 Aka Raj
We cannot work if Rajesh is not there. Every other minute you will hear someone calling him. From tea to Lunch to anything needed. He makes sure that everything is available when in need. One of the most important members of the gang.
Life Mantra: Be Happy.