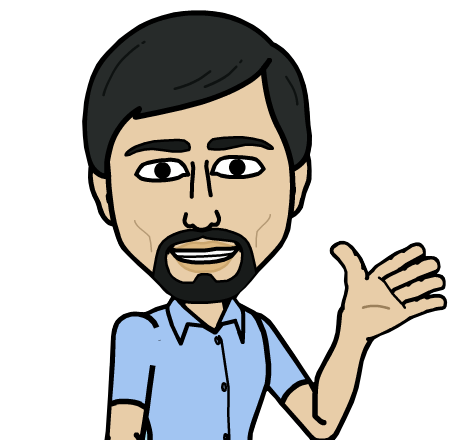 Aka Swamiji or Vivid Blogger.
An extremely capable leader, Gajanan is the symbol of calmness and serenity in the office. Nothing (and we mean absolutely nothing) will ever have a negative impact on his mood.He is the marketing "Guru" for all of us. He has a weird habit of having his lunch at 6.30 pm at times.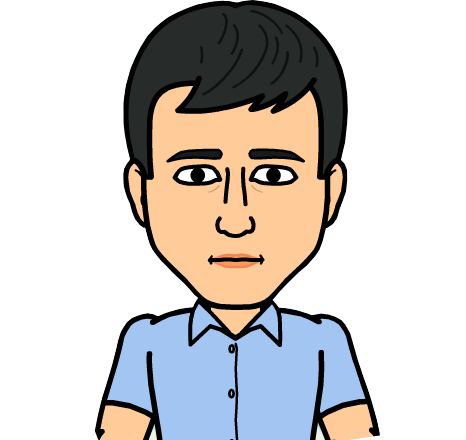 Always bursting with energy, Prahlad happens to be the perfect leader of the Champs. While others struggle to complete their working hours, he is the first one to come to the office and the last one to leave.He loves to party. His jokes will (more often than not :P) make you laugh.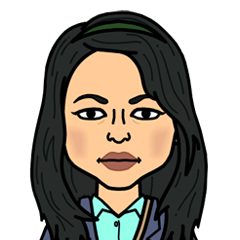 Aka Jazz.
Lady with immense pressure of work. You could see people gathered around Jaishri's desk to seek help or how to make their work better by getting innovative ideas. Overall Friendly and loves to hang around with her gang… A complete movie freak and she considers her team as a wolf pack.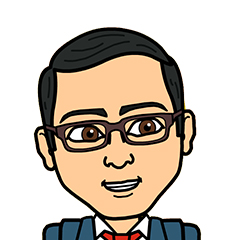 Aka FM Radio
Somil is a Happy Go Lucky guy; if permitted, would stay at work 24*7. He is the Gossip King of office with a heart of gold with endless smile on his face. A dedicated champ and a great colleague to work with. He is a traveler by nature ever ready to go on a trip or adventure.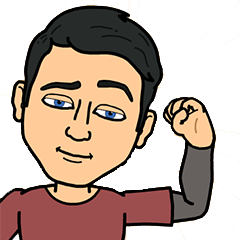 Aka PJ.
Priyank seems pretty much shy only until you start to know him. At first might feel like a critic but also a nice explainer. He is crazy about mobile gadgets. He believes in working hard and the aim is solely work satisfaction. He is a knowledge Seeker who is always up for help.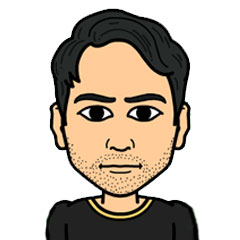 Aka Momo
Munavar hates alarms and his biggest ambition is to build a machine which can stop time. He loves sketching and it is something that can put him in a trance for hours at a stretch plus he composes brilliant music and can charm anyone with his guitar! He is one of the multitalented dude's with lot of creativity piled up in him!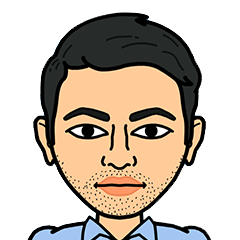 Aka Suresh Sir.
While Suresh isn't swimming in the deep ocean he is generally pursuing his passion of programming. He is just like his hobby very calm, planned & takes dip in depth of knowledge. At the same time his pacific mind is equally creative with paintings. And for all the office foodies he's definitely one of the favorite cooks.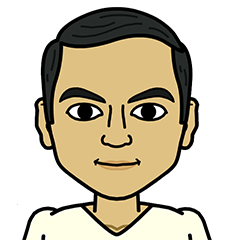 Aka Silent Killer
His day at office begins with "POHA & CHAI". Jitesh is completely dedicated towards his work and is always available at his desk. An engineer by profession and a music freak by heart. Whenever gets free time would be found in the cafeteria with his Guitar (his first love).
Life mantra: Keep Exploring Life!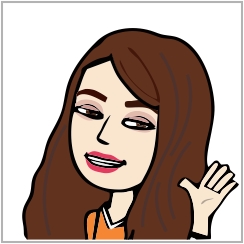 Aka HR MA'AM
Preeti our lovely HR who loves to be in her lala-land when she has no work to do. This chai-aholic is always busy recruiting or handling employee issues. Passionate about acting, dancing, singing, cooking……. The list continues…………
Life mantra: Life is too short to be anything but happy.

Aka
MM
Mayur is into Business Development. He is a fun loving guy, would never find him on his desk but is always available when needed. A foodie, would never hesitate to challenge his taste buds and can go miles in search to try something new. Mantra for life… EAT, LAUGH, SLEEP AND REPEAT.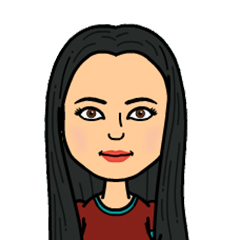 Aka
Revolver Rani
As per Madhura she is just like her name "Sweet" and if you trust that you are heavily mistaken. That is where her nickname name comes into the picture; she never misses a chance to pull anyone's leg at any moment. She is a designer and can do her work flawlessly irrespective of the workload.
Life Mantra: Minions are for real.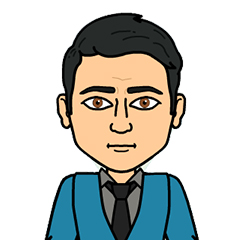 Aka
Tool Guru
Nitin is a Techie by nature and keeps on searching new tools for perfection. His life is like Facebook, there are always some interesting facts or stories to add to his Timeline. He is a diehard fan of T.V series from Kyunki Saas Bhi Kabhi Bahu Thi to Game Of Thrones, you name it and he has seen it.
Life Mantra: Let's Fly High.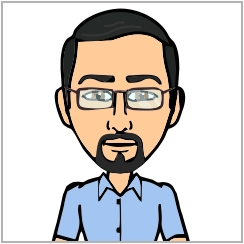 Aka "ANIL KAPOOR"

1-2 ka 4, 4-2 ka 1 Is the guy whose toggling between life and work. A biker by heart a gentleman by personality. Shaniraj always has a smile on his face, talking to this man you can learn how simple life can be. A true buddy, always ready to face any kind of challenges. Even his haters…. (Which he doesn't have) would talk to him gently.
Life Mantra: Be curious,Be creative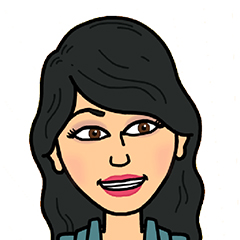 Aka

OOOOH SAAAA
Usha is workaholic with a witty mind & adding a smile to it makes her more contagious, focused towards her goals and never backs down till she succeeds. Only a buffet can do justice to her appetite hence, she proves the proverb "Size Does matter" wrong. Life Mantra -Think a little less, live a little more!

Aka Raj.
We cannot work if Rajesh is not there. Every other minute you will hear someone calling him. From tea to Lunch to anything needed. He makes sure that everything is available when in need. One of the most important members of the gang.
Life Mantra: Be Happy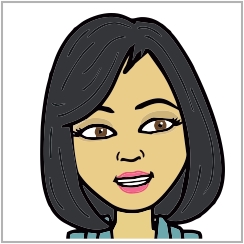 Aka – SILENT GIRL
Rupali, the quietest person of the gang. you'll always find her with her computer working or doing research to enhance her skillset. She believes in speak less and works more.
Life Mantra:"Whatever you are, be a good one".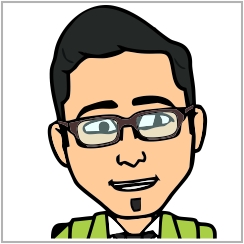 Aka – ADI
Aditya is a Settled Traveler and a die hard fan of Liverpool Football Club. Very enthusiastic and works as a flash when the job is needed to be completed. His capabilities goes to another level when he sees alcohol around him, the BEVDA of the gang.
Life Mantra: PIYO AUR PEENE DO.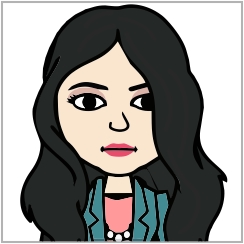 Aka- MUNNI
Lubna the CHOTA PACKET BADA DHAMAKA, the perfect line for this little one. An SMA by profession but is a Shopaholic by heart. She is the kid of the gang but dare you do not want to mess up around with her. Wicked mind with a laugh makes her the favorite of all.
Life Mantra:respond to every call that excites your spirit.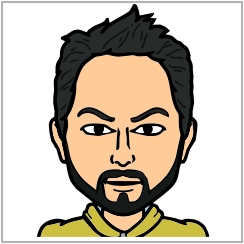 Aka- HULK
Rohitesh is the mountain from Goa, our graphic designer with talented "DHAI KILO KE HAATH". His spell of charm ends at sharp 8. Bribe him with a bowl full of chicken and a crate of eggs and your creatives are made. He's either found on his desk or sweating in the gym. Cinderella with a creepiest mind in the entire world.
Life Mantra: Share love not food.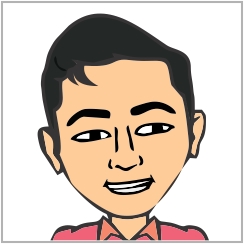 Aka- MR. DOUBTFIRE
Manish a Conceptual Dreamer. Loves venturing possibilities, and gearing up for unprecedented situations. He believes that nothing better than enjoying the responsibilities that are awarded to you.
Life Mantra- "Pursue your fears! and they will stop pursuing you".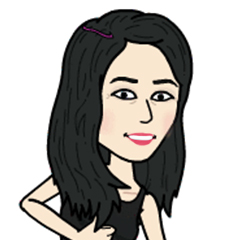 Aka- KID
If wizards were real, Ankita would be in Hogwarts. Well virtually she is yet there, always! A believer of travelling so feel free to gift her a travel pass. Bribe her for coffee and your work is done! a Harry Potter themed gift and she will be your best friend for life!
Life Mantra: The only opinion matters is yours. So, do what you want to do!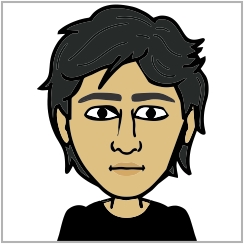 Aka- MAN – U
The father of all, not literally, an electrifying musician. Music is running through his veins, a performer under the name My Side Of The Story. Manu is a talented SMA with an urge to learn and adapt to new things.
Life mantra: If you can't convince them, confuse them.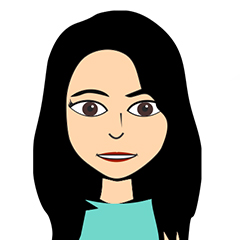 AKA- PHOOLMATI
Anagha a dormant volcanic IT Engineer who never runs out of patience and has a sweet smile.She is a passionate cook,loves gardening and is crazy about flowers. A dedicated and sincere associate who is known to be the silent Killer and we all know "Silent waters run deep".
Life Mantra: Don't grow up ,it's a trap.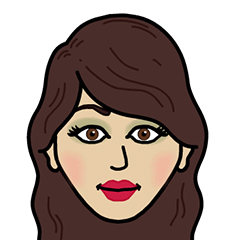 Aka- NIGHTINGALE
Sharvari is a person who is shy at first but later beware she goes crazy. She has a melodious voice and when she sings you will forget the original one (If you haven't heard then you have missed something huge). She believes in completing her work on time. She is a Wanderlust and loves to explore nature. She is so sweet that your anger gets melted by her smile.
Life Mantra- "Have ZERO regrets in life".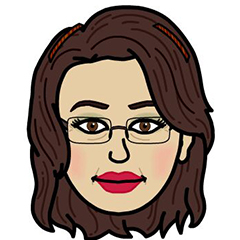 Aka- BABY PANDA
Revati an extremely happy go lucky girl and sweet like a sugar candy. She is a big fan of minions and never get tired of them. With her, You will be pampered like a baby. A traveler by passion who has almost covered the India. 'Singing' is her hidden talent. Creativity is in her blood.
Life Mantra: Enjoy the little things in Life.