When it comes to online video, YouTube seems to have the popularity as well as the monopoly for the past decade. But with digital age setting in and online videos becoming pretty popular to create a buzz, marketing, and building brand awareness, many social media platforms entered this arena and tweaked it for better user experience.
So will YouTube be losing its monopoly? Will platforms like Facebook and most recently Amazon give YouTube a tough blow? Let's look at some of the pros and cons of these upcoming video platform wars.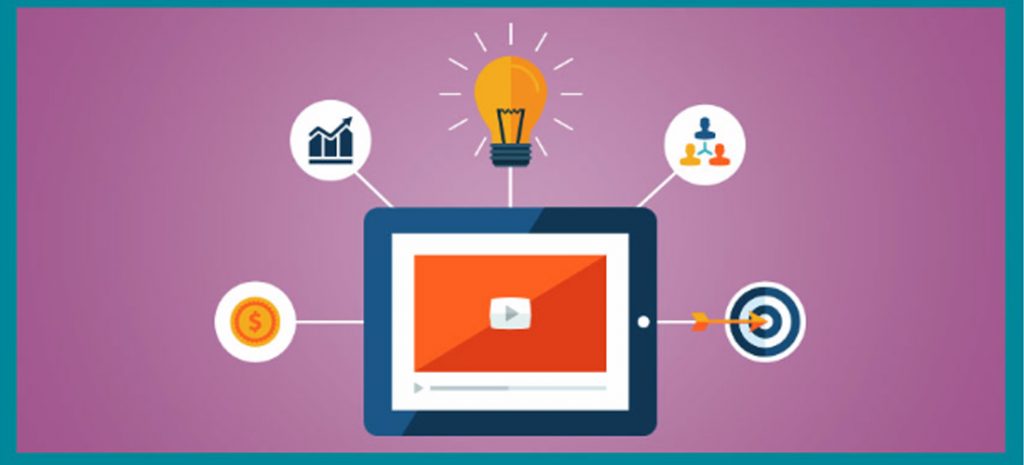 YouTube:
With a decade in the video market, YouTube surely is one of the oldest video marketing sites. Its popularity continues to increase in leaps and bounds with a million creators already on the site.
Some of the Pros and Cons of the platform:
Pros:
Free, high quality
y video hosting solution
Unlimited video storage
Ease of Uploading videos
Multiple embedding and sharing options for content distribution
A large customer base
It is owned by the world's largest search engine, Google, thus increasing the chances of video viewing and search-ability.
Limitations:
Limited Customization and Brand Marketing Options
Advertising overlays on video content
Negative reviews may risk your brand's reputation
Related videos with the same tag may/may not have the related content as your video
Competitors using the same tags may pose a threat to your business by showing up in related videos section
Facebook (FB):
Pros:
Being the largest social media channel, videos on FB tend to get faster views
Video ads are likely to go viral on FB
Video Autoplay option while scrolling down the newsfeed
Fans can be tagged in the video
Viewers can like your page directly via a button in the video.
Limitations:
Video sharing/views last for the short term.
FB is not connected to Google, so video content loses its chance of being easily searchable.
Does not have a revenue-sharing model with original creators in place
Full view count of a video is misleading- a video ad watched for 3 seconds is counted and charged as a full view
Amazon:
A newbie in the video content block, Amazon launched its new service called Amazon Video Direct in May 2016.
Pros:
Original content creators can generate royalties based on the hours streamed.
A variety of options for monetizing videos such as renting, making them ad-supported, etc.
Control over the streaming of the content
Limitations:
Limited viewer base
Needs to build its reputation as a favorable platform for video marketing and branding
What should be your choice while video marketing for your business?
When choosing the social media platform to brand and market your business, the first and the foremost thing to consider is the goal of your campaign (i.e. you want more views or more user engagement) also keep in mind your budget and flexibility you want while branding.
Having said that, no doubt more players will enter the video content market soon, what will matter at the end would great content, user experience and credit to the content creator.