Are you a 'Hairstyle Business' Or Are you planning a Social Media campaigns for your brand? Social Media for Hairstyle brands can do wonders. Hairstyles carry an emotional attachment as it is a vital aspect of beauty. Its a broad segment, where users from any location, gender, cultures can be targeted. In our past experience of working with 200 brands across the globe, we have done many social media assignments for Hair Segment like Social Media for Hairstylists, Social Media for Hairstyle Blog, Social Media for Hair wigs an e-Commerce brand and Branding for Hair style accessories. Clients have got awesome results.
Most Recommended Channels for HairStyle segments social media promotions:
Facebook
Twitter
Pinterest
Instagram
Google Plus
Polyvore
YouTube
and more based on your target demography and objectives. You may contact us for required consultancy on the form below.
Strategy:
Social Media Content Strategy for Hairstyle segment revolves around visual appeal. As the value and benefits are perceived well by visuals. Based on your customers/prospects/readers, we form the content strategy. The content should be unique, creative and different for each target segment. For example teen girls may show more interest in DIY hairstyles while a working women may be interested in paid accessories to suite her corporate dressing. The frequency and timings should be well planned based on user behavior patterns of target customers. For example – timings of a Teen girls remaining online is different from the working women.
Planning Engaging Content Strategy for Hairstyle Segment:
Its simple. You would need to understand your users likes and dislikes. Though based on our earlier experience, below are few things which builds easy user engagement:
DIY hairstyle tutorials
Open Ended Questions about new Hair Style Trends
Puzzles and Crosswords about hairstyles and accessories.
Name the Hairstyle series – showing image and asking them to identify it
Hairstyle tips of the day
Celebrity Hairstyles
Live chat sessions with Hairstyle Experts
Google Plus Hangouts with Experts
Sharing photos and testimonials of clients
Some Contest Ideas for Hairstyle Segment:
You can plan a 'Pin2Win' contest where you can ask users to pin their 'self made' hairstyles, pin on your brands' board and one with maximum repins will win an exciting prize.
Facebook Photo contest can be another cool way to create buzz for Hairstyle segment.
Our proud portfolio of hairstyle segment:
Elevates Styles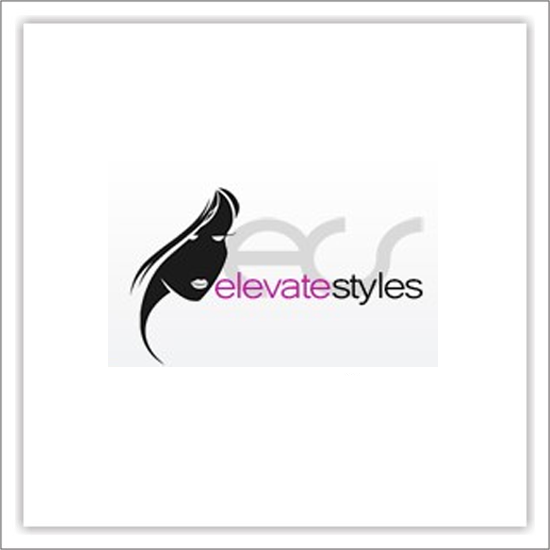 Hair Style Blog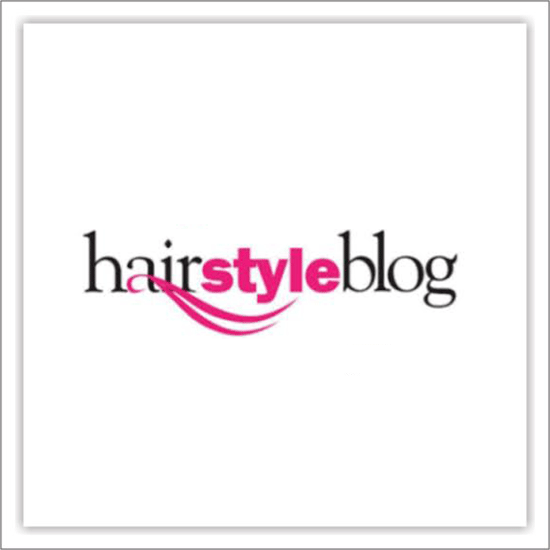 Mark on Madison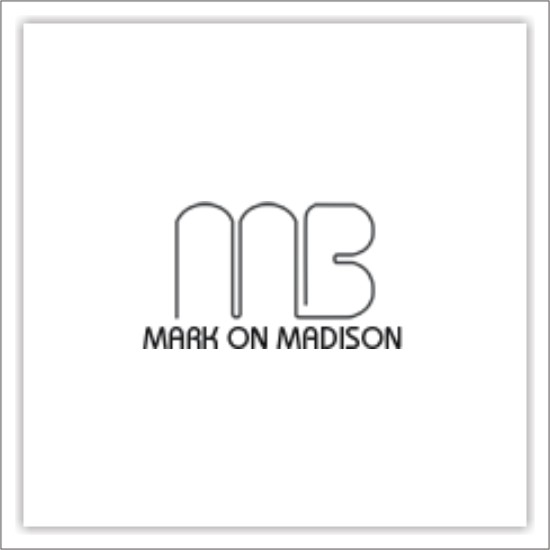 GoodLookingDiscounts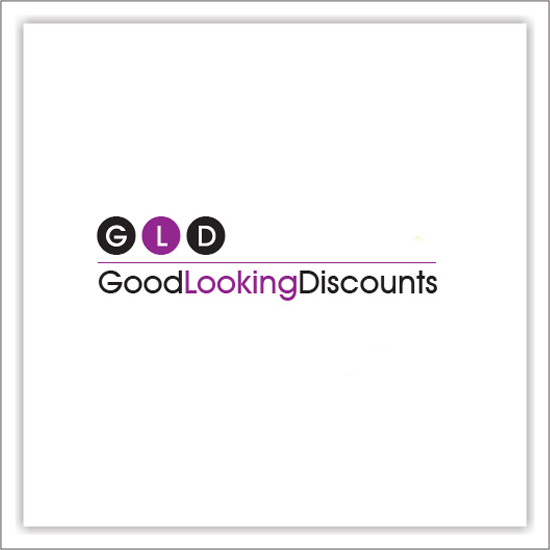 Wanna Hire Us !
As we are working with a number of agencies and companies who have outsourced their client's social media projects to us; we very well understand your social media outsourcing requirements. We do also understand that there might be a lot of concerns and questions about how can the social media marketing be effectively outsourced? Connect with our experts by filling the below form and know more about the process, approach, execution and costing. We would love to assist you.
Timely Delivery

Single Point of Contact

Bi-Monthly Reports