Are you a Fashion Brand? Are you planning Social Media promotions for your brand?
Social Media for fashion brands is a powerful promotion channel. Unlike other media, social media is visually more appealing and it has a better reach to all set of audience. It's mostly a B2C segment where targets are users looking for fashion accessories. We have loads of fashion, cosmetics and apparel brands in our portfolio of more than 200 brands we have worked with.  Working with Fashion brands are always interesting and exciting.
Social Media Channel for Fashion Brands:
Facebook
Twitter
Pinterest
Instagram
Google Plus
Polyvore
YouTube
and more based on your target demography and objectives. You may contact us for required consultancy on the form below.
Strategy:
Fashion is a more talkative and expressive subject. It needs a lot of involvement and social media marketer needs to be well aware of the current trends and styles. We need to do quite a lot of research to understand the user's interests as it varies a lot.
We recommend you to spend a lot of time on your analytics (Google analytics, Facebook insights etc) to better understand the user behavior and interests. You should be able to conclude what section/products on your site are getting a better response, which age group is more keen on your products, visitors flow on-site. Based on such research, you shall draft the action plan.
Facebook, Pinterest, Instagram and Polyvore & fancy (if e-Commerce) are the mediums which offer the visual appeal and get a better response for Fashion segment.
For such segments 'Brand recall' works more, which is possible with a good engagement only. And engagement is quite easy here with quality content, appealing visuals, and following trends.
Social Media Content Strategy for fashion brands:
Dressing tips: talk about the new trends and funky styles.
Open Ended Questions about new fashion trends ask their opinion about color combinations etc.
Puzzles and Crosswords about style accessories, wallets, purse, bags, cosmetics and much more
Celebrity Fashion: It gets the best engagement always.
Live chat sessions with Fashion experts
Polls also works awesome for fashion brands
Social Media Contests for fashion Brands:
Photo contests: Upload your hot picture and ask your friends to vote. One with maximum votes will get the awesome gift hampers. Such contests help in an easy spread.
Pin2Win: Pin your unique/funny/weird fashion tips on your brand's board. One with maximum likes/comments or repins will get the prize.
Caption Contests: Show funny posts about fashion and ask users to give a caption for it. A basic custom app can be created for this.
Portfolio of Our Proud and Successful Fashion Brands client:
Hair Wigs Segment
[custom_frame_left]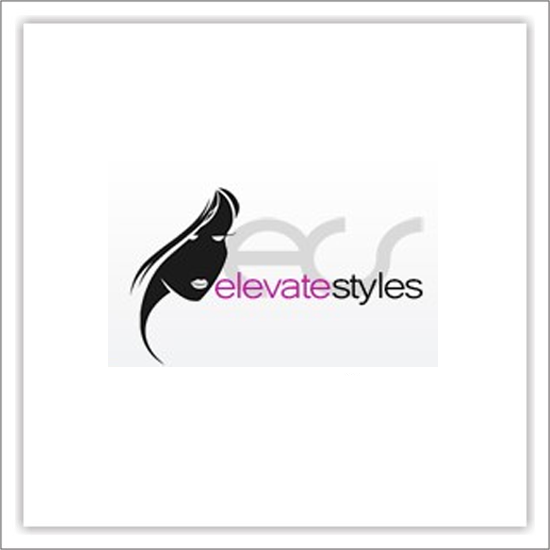 [/custom_frame_left]
Wedding Jewelry
[custom_frame_left]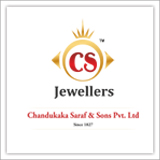 [/custom_frame_left]
Fashion Boutique
[custom_frame_left]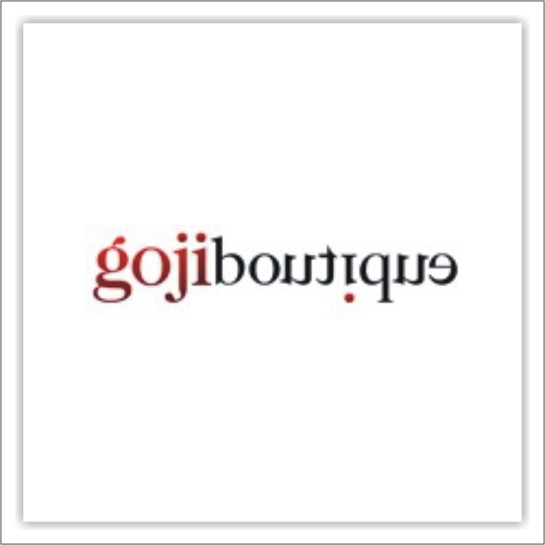 [/custom_frame_left]
Cosmetics Ecommerce
[custom_frame_left]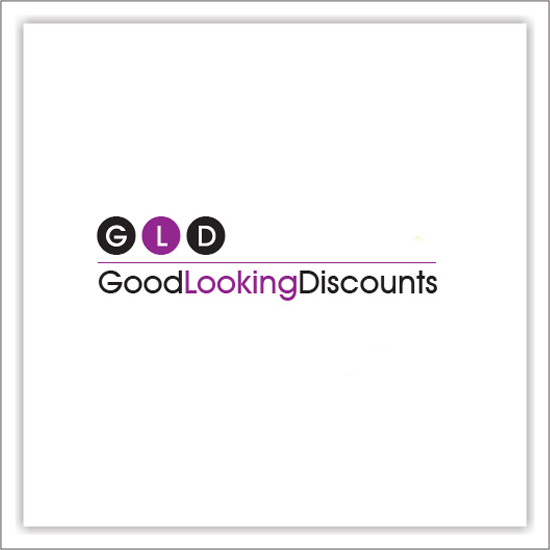 [/custom_frame_left]
[divider]
Wanna Hire Us!
As we are working with a number of agencies and companies who have outsourced their client's social media projects to us; we very well understand your social media outsourcing requirements. We do also understand that there might be a lot of concerns and questions about how can the social media marketing be effectively outsourced? Connect with our experts by filling the below form and know more about the process, approach, execution, and costing. We would love to assist you.
[custom_list style="list-1″]
Timely Delivery

Single Point of Contact

Bi-Monthly Reports
[/custom_list]