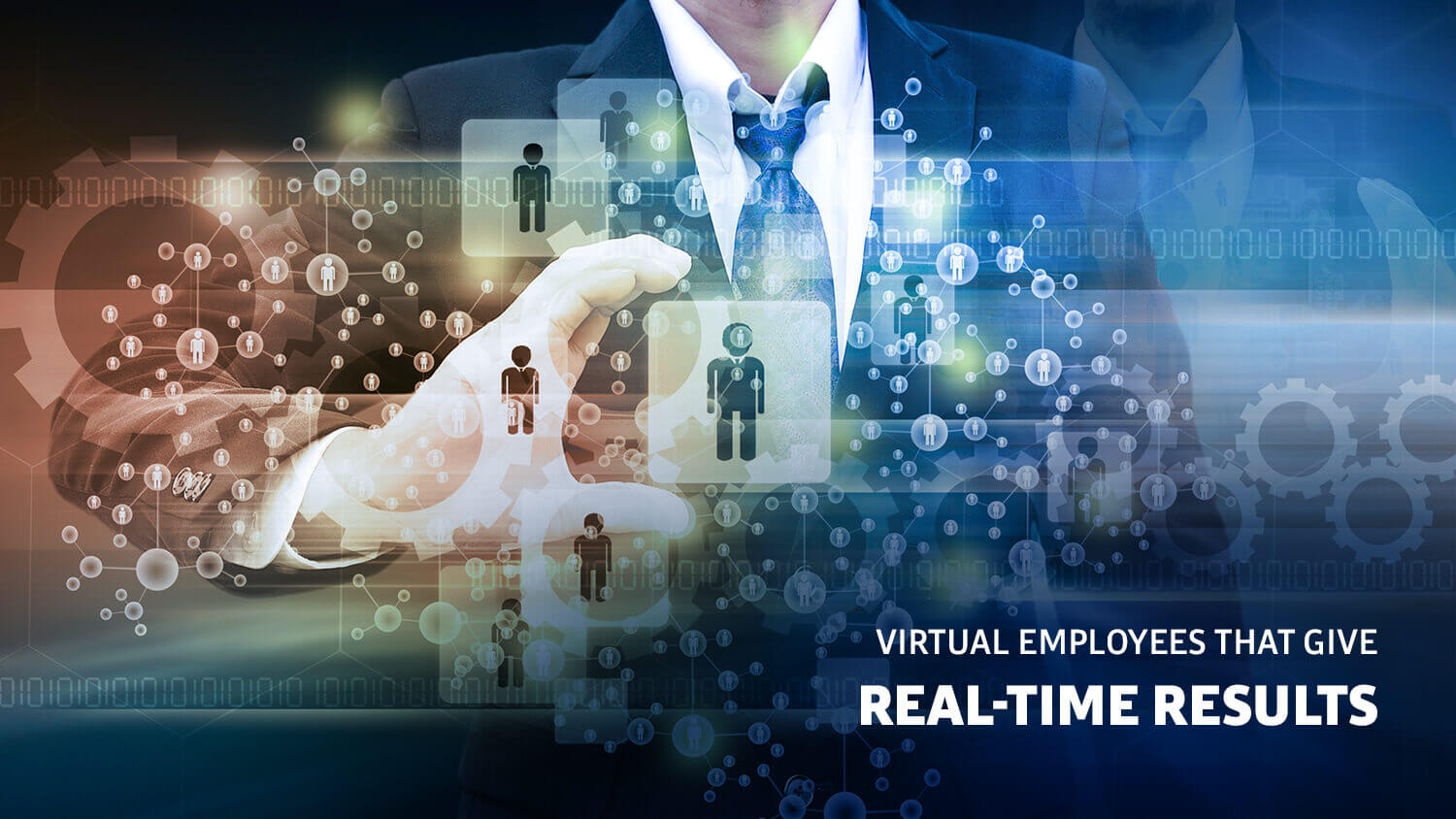 Digital Marketing Staff Augmentation Services
From SocialChamps
Here's the situation. You weren't expecting it but a new project has come your way. This is great news for your business, but now you'll need more employees in your already packed office to handle the new responsibilities at short notice. So what do you do? 
We are SocialChamps, a staff augmentation company offering end-to-end solutions for recruiting offshore employees. We can help you in more ways than one to meet your employee augmentation and business goals.
We Guarantee Qualified Augmentation Teams
For Your industry
Most companies face one major challenge when acquiring a team through staff augmentation services. The challenge of expertise. We overcome this challenge by offering only vetted and qualified IT staff who have a proven professional record to join your team onsite or from our offshore offices.
As your staff augmentation partner, we both want one thing for you. To Increase the bandwidth of your workforce so that you can complete the goals your business sets out to achieve, without straining your resources.
Our Resources Are Now Yours
The benefit of an augmented team is that you get the best staff at short notice with increased flexibility to complete your project(s).
You can build an A-team of various employees at different levels of expertise and leadership to work on your project and achieve results super quick. We offer staff augmentation services for short and long-term projects including social media marketing team augmentation and staff augmentation for digital marketing.
We Have A Human Side Too
Not every business has the time to screen, interview, test and brief all their off-shore resources. That's why we take the burden from them, to save on time and resources for these businesses that are just, well, too busy to do it themselves.
Save on time and cost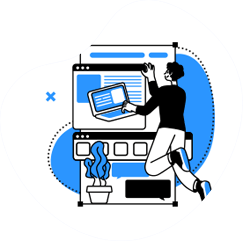 We offer background verified IT and multi-segment staff as team augmentation services.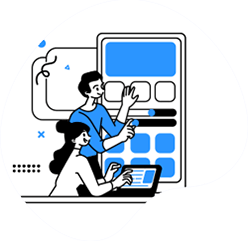 As we hire only skilled experts for the role(s), you save on time and ensure that onboarding is swift and only limited training is required.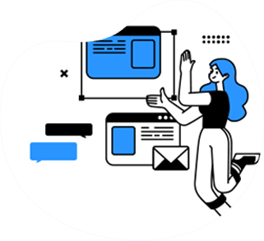 We offer globalized employees who have worked with some of the best clients in the market. You get only the best staff for your augmented digital marketing team without any compromise.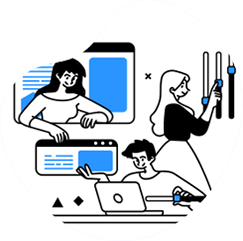 We ensure easy and fast augmentation of teams so that you can shape and grow resources accordingly.
Get Started With
SocialChamps Staff Augmentation Consulting
Fill in the form beside or tell us your requirements; we'll get back to you in a flash.
We share a portfolio of our available staff based on your industry-specific requirements.
Shortlist the candidates you are interested in. We will provide further information on the employee's skill, portfolio, capabilities and more.
Lock in the team you wish to engage. We're ready to start doing business!