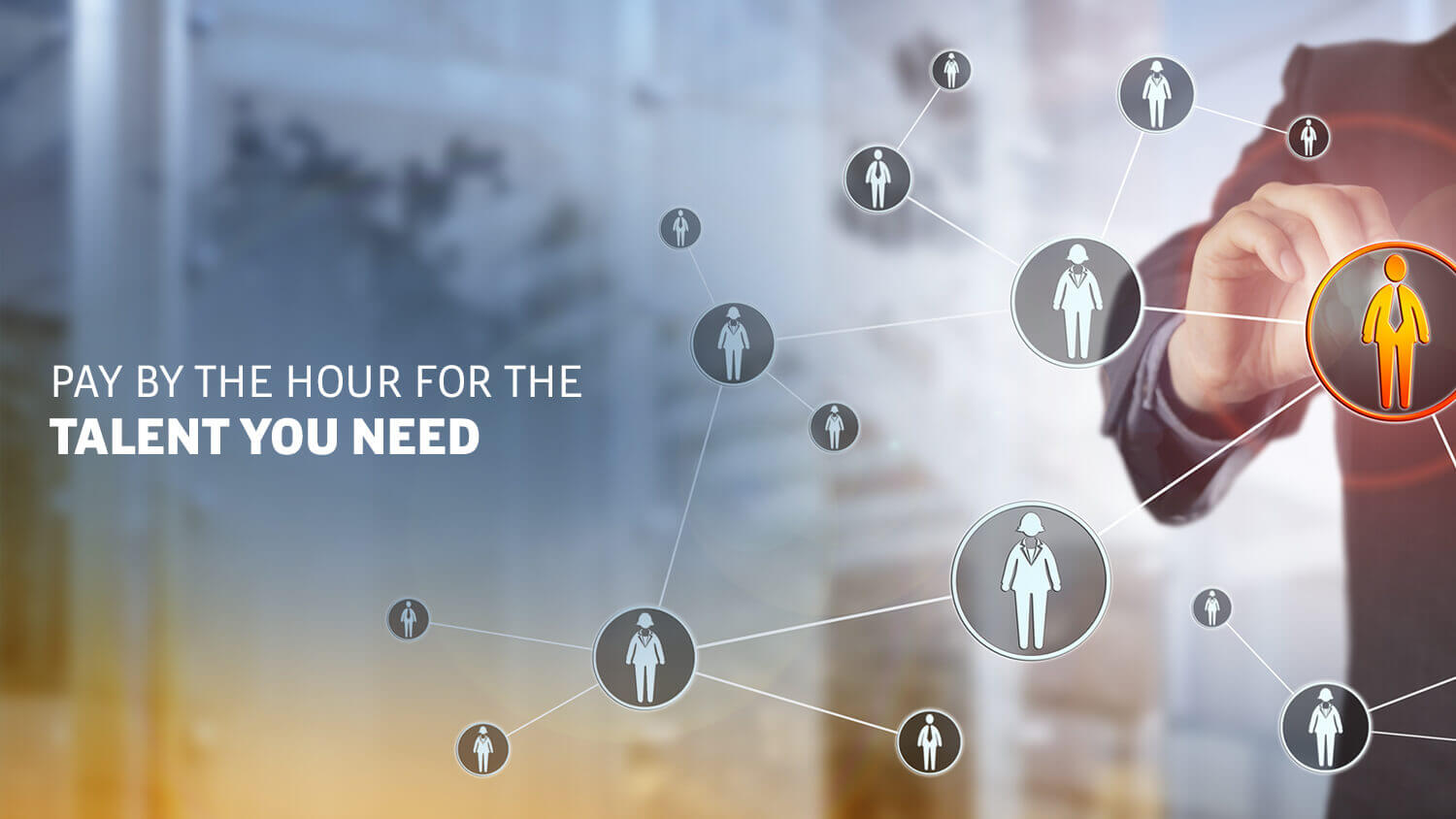 What is Agency In Pocket?
Are you looking for a virtual team of digital marketers and creative professionals? Agency in pocket lets you pay by the hour for digital marketing staff, be it graphic designers, programmers, developers, analysts or social media managers, to work exclusively on your brand on an hourly basis. 
Agency in pocket is a simple and straightforward way for companies to hire their own offshore team of digital artists and marketers to work solely on their brand, on an hourly basis.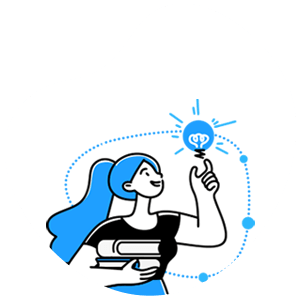 Cost-effective talent
Pay by the hour and get more value and trackable ROI for your digital needs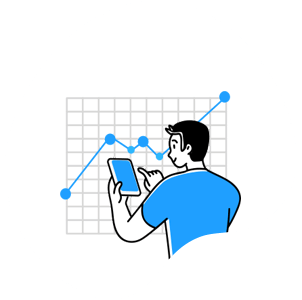 Adaptable workforce
Pick and choose from a qualified stack of skillsets, including writers, designers, and tech experts.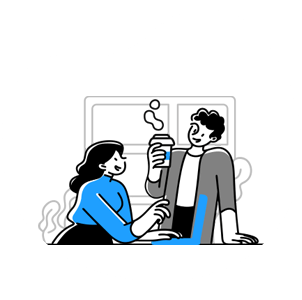 Flexible packages
Create a monthly package that coincides with the unique hours of digital marketing your business needs. 
Hire only what you need
It's digital outsourcing for your business without the fuss of having to pay extra for an agency – you're only charged by the hour for the digital talent you need – who work exclusively on your brand on your timeline.
Pick and create a team of qualified digital professionals as per your needs. 

Choose a defined number of hours per month (example: 100 Hrs).

Your business gets 100Hrs of selected skill sets like Social Media, PPC, SEO, Development, Content Marketing, Email, etc.

You have the flexibility to choose the required hours of the desired skillsets for a personalized plan.

You receive daily timesheets and productivity reports so that you can keep track of your ROI. 
Virtual Digital Marketing team is sitting right next to you!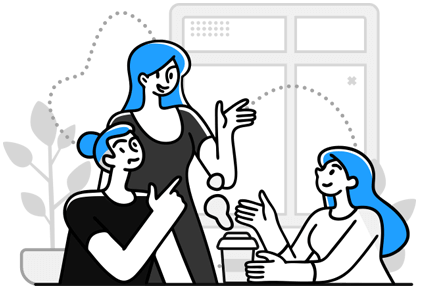 All your digital talent in one place
Pay only for the resources you need.
We offer experienced and qualified virtual talent to handle your marketing and advertising needs.
The digital talent we offer:
Social Media

PPC and SEM

SEO and Website Development

Content Marketing, Email marketing, etc.

Creative designers and programmers
The advantage is that you get the best talent, dedicated resources and unlimited creativity working on an hourly basis for your monthly digital marketing needs. 
Partner with us
SocialChamps is a leading digital agency with offices in India and California having served 450+ clients in over 20 countries.  SocialChamps offers dedicated verticals for companies looking to engage in market strategies, digital auditing, digital marketing campaigns and development services in the consumer and B2B market.
Need a virtual digital marketing team?