WHO WE ARE!
We are a team of amicable story-tellers. Our intuitive minds weave incredible digital stories to give your brand an enhanced ROI from social media & digital marketing. From strategy to creation, we bring together the perfect mix of marketing expertise, creative talent and technical savviness to turn ideas into astounding brand experiences.

400+
Brands

80+ Years
Cumulative Experience

100+ Viral
Marketing Campaigns

20+
Countries
DRIVEN BY
DATA
In depth research, customer feedback and solid analytics drive our decision. Improved results are obtained by continuous evaluation of results and metrics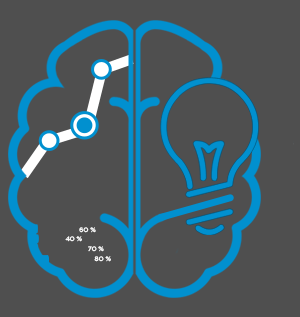 INSPIRED BY
CREATIVITY
Creativity and innovation provide a positive push to obtain desirable results. Our creative team is always bustling with new ideas and ingenuity to strengthen the value we add to social media marketing.
[tc-logo-slider logo_cat="usclients" order="ASC"]

"I highly recommend them. They are very good at customizing content for your
type of product or customers. We have been using them for several months."
- Minyeeji (ElevateStyles)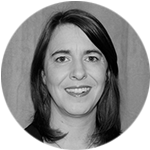 "It has been an absolute pleasure working with SocialChamps. It is unfortunate
that my project came to an end however, I will most certainly be coming back to
them in the future. I would certainly recommend SocialChamps to any business
looking for a social media manager."
- Martha (Martha's SOS)

"Great provider very knowledgeable with social media advertising!"
- Brad Croft (Universal K9)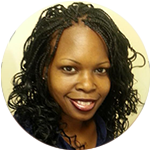 "Great provider very knowledgeable with social media advertising! I am working
with them now for 4 month and will continue to do so."
-Alita (FABME Fitness)

"Great guys, good work. recommended."
- Mark (urLash)